"Student Freelancers" – what do you mean?
WFU students are incredibly talented: photography, videography, web development, music performance or even DJ-ing or running sound for your next big event. Many student organizations are eager to hire students when these types of needs arise.
Unfortunately, it's not as simple as saying "you're hired" and requesting a check payment when the gig is done. Federal employment law requires students performing any type of work for the university to be paid through the payroll system.
But, as always, SOFO is here to help. Introducing The Student Freelancer Program, an initiative designed to help student artists provide services for student organizations and SAF-funded events and receive their payment as painlessly as possible.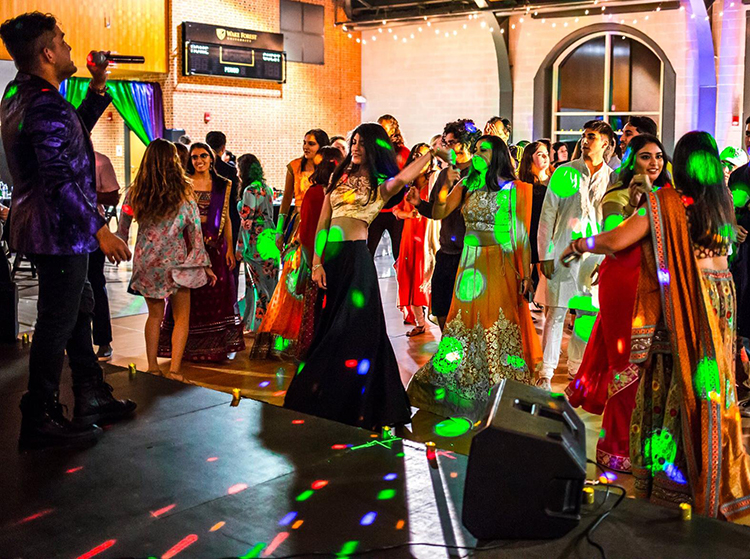 How does it work?
Let's imagine you want to hire a particular student to photograph your organization's "Welcome Back" reception. As you discuss the potential engagement with this student freelancer, you'll need to keep in mind that the SOFO freelancer rate is $50 per hour.
The student thinks they'll spend about a half an hour taking the pics, and they need another half hour to process the files. So you agree to hire them for one hour, or $50.
Now that you've made your arrangements, ask the student for their ID number and email address and tell them to be on the lookout for an email from SOFO. Submit a Freelancer Request. Once all the approvals have been received, we'll get started adding your student photographer to payroll. Later, after the service date has passed, we'll bill your department or organization via Journal Entry.
Questions about this process? Contact Amy Mohan (mohanab@wfu.edu).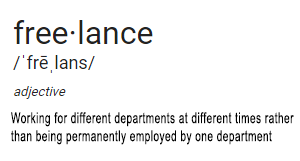 Are you a student with artistic or technical skills? Would you like to offer those services to the campus community?
Photographers
Videographers
Web Developers
Writers
DJs
Musicians
Sound & Light Technicians
Get in touch! Amy Mohan (mohanab@wfu.edu)