If your organization is holding a fundraiser that does not involve the sale of goods or services, please review our Student Organization Fundraising Guidance before requesting a payment acceptance solution. The options below are not available for accepting direct financial donations.
If your group needs to accept credit card or online payments for selling goods or services, holding a ticketed event, or collecting dues or fees for group activities, we have solutions to help you reach your goals.
Check out the payment scenarios listed at the top of each column and submit a request form for the scenario that best fits your situation!
To accept payments for:
Event Tickets
Registration Fees
Club Dues
Uniforms or t-shirt orders
Your Solution is: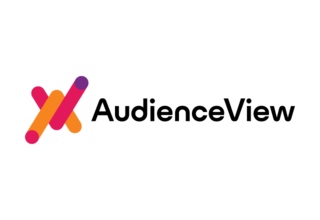 To accept payments for:
In-person sales/tabling (bake sales, silent auctions, etc.)
"Day of" sales at the door of an alcohol-free event
Your Solution is: