Learn about Expense and Funding Topics in under 5 minutes!
Check out the Short Subjects video series here.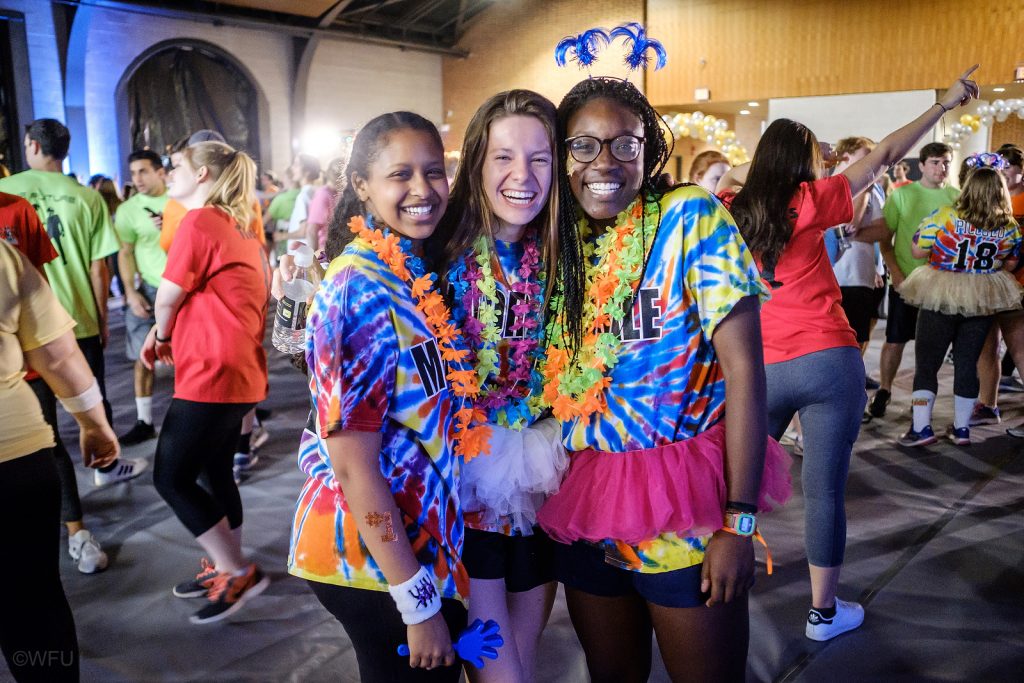 Before requesting a card, be sure you have completed training. DB Card training is available in Canvas and must be repeated each academic year. Presidents and Treasurers listed on The Link will be added automatically. Others should email sofo@wfu.edu to be added to the Canvas course.
SOFO now utilizes an "Amazon for Business" account for centralized ordering. No need to pick up a DB Card or send in receipts!
Effective July 1, 2022, students may only request reimbursement for travel mileage expenses. Click here to learn more.
If your group owes an internal department for items or services, it's likely the department will initiate the transfer themselves. Use this form for transfers from your organization budget to another organization's budget.
Is your organization selling items, registering participants or charging admission for an event?
Submit this registration any time your group plans to collect payments or donations of any kind.