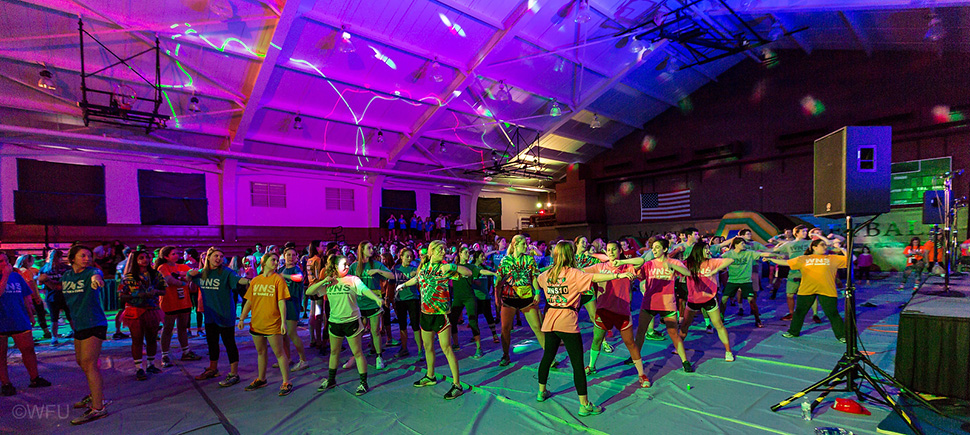 Questions about your Student Organization Expenses?
Feel free to get in touch! Send an email to sofo@nullwfu.edu
Student Organization Finance Office
Hours of Operation
Virtual appointments available during regular business hours
Monday – Friday: 9:00am – 4:30pm
Contact Us: sofo@wfu.edu
SOFO will reopen on August 16, 2021 in Benson 332.
Locations
DB Card pickup/return: Benson 139 (Office of the Dean of Students)
General Questions and Assistance: Benson 332
Fundraising and Payment Acceptance: Benson 333