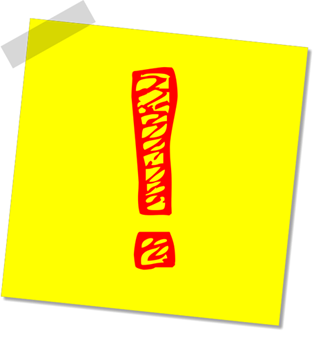 BEFORE YOU REQUEST A CARD, PLEASE READ!
DB Cards may be picked up on Wednesdays and Thursdays, by appointment. Please plan accordingly.
You must complete training before requesting a card. Training is now in Canvas. If you are not a student organization officer, please contact sofo@

null

wfu.edu to be added to our Canvas site.
DB Card Program Required Annual Training
To use this program, students must complete an annual, 20-30 minute DB Card Training found in Canvas.
GET TRAINING.
Students should complete this training every 12 months. If you're not sure if you need to be re-trained, contact us at dbcard@wfu.edu.
Did you know?
Residence Life & Housing employees should not submit this form for RL&H related expenses.
Business Purpose Assistance
Get the details in place with our new Business Purpose Generator.
For more information…
Visit the program page or contact us at dbcard@wfu.edu.